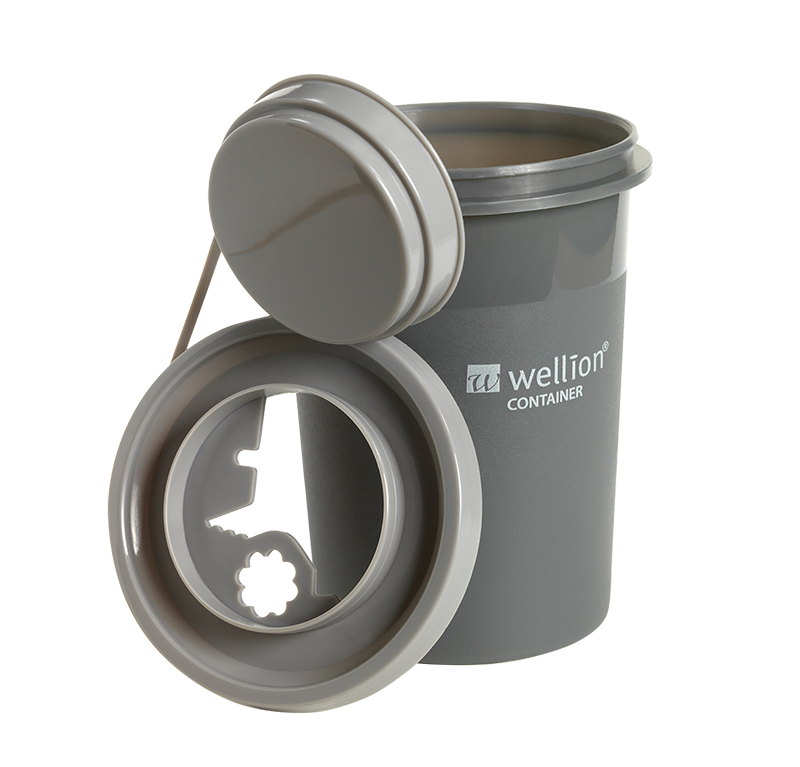 Wellion Sharps Container
protects contact with used pen needles
0,7 l


Once the lid of the Wellion sharps container is properly pushed on and completely closed, the Wellion sharps container cannot be opened again. The puncture-proof container is disposed of with the used pen needles or lancets. In this way, people within the disposal chain can also be protected from needlestick injuries.
Order now